LESLIE ( Onanda Camper )
BORN
​DIED May 2004
Leslie grew up in West Irondequoit and always stayed connected with Onanda. Leslie was always ready to volunteer her time to any camp cause or need. She was an incredibly gentle and caring spirit. Onanda recognized that spirit even as a camper.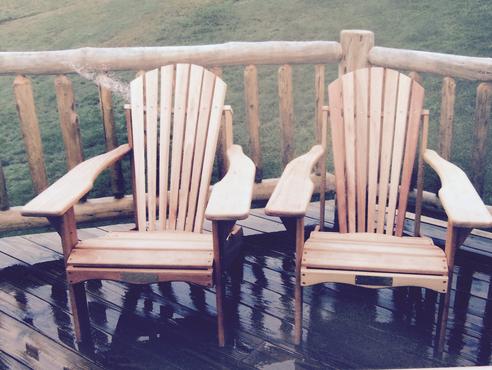 Leslie graduated from Springfield College in 1979 with a degree in Early Childhood Education, MEd in Special Education from St. John Fisher and another Masters in School Administration from SUNY Brockport. She taught students with emotional issues through Rochester Mental Health at Hillside School in Webster.
Leslie attended Camp Onanda for many years and was voted Outstanding Camper in 1972. She continued her love of people and the outdoors through working Family Camping at Camp Corey and teaching sailing at YMCA Camp Gorham for many summers.
Leslie passed away May, 2004 after a long fight with breast cancer. A memorial bench in her name overlooks the lake from the lodge at Camp Gorham, her favorite place.
This was shared by Linda "Windy" Gigliotti, Leslie's sister