A Trip to Memory Lane:
Stories From Previous Campers
Memories tend to fade some as the distance from the experience lengthens. Still, it seems that memories of Camp Onanda are seared strongly in our hearts and are easily retrieved. That is the impact of Onanda.
Here you will find some of those fond and fun memories that simply can not be forgotten. It is hoped that this page will grow longer and longer as more Onandians send in a wee piece of their heart's memory.
Where Have All The Flowers Gone
by The Kingston Trio
Length 3:04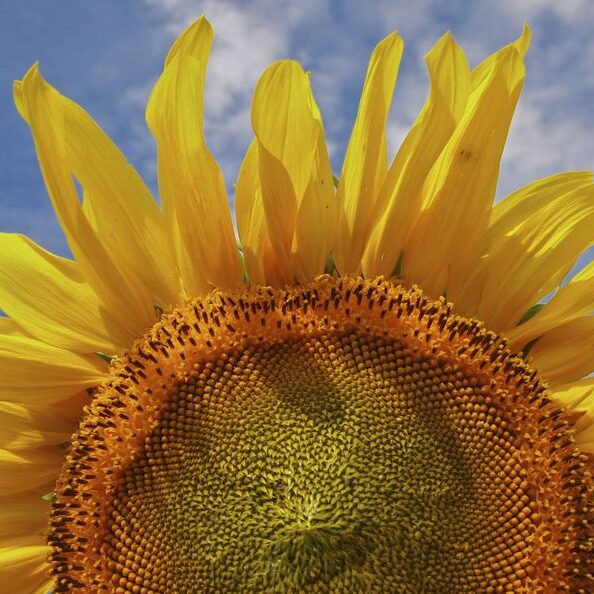 By June Cuthbert (1966-1968 Camper; 1969 Cit; 1970 Counselor)