Our Campers
Through the Years
Without a doubt, Onanda's campers were the icing on the cake. Their curiosity, inventiveness and energy seemed endless. Their laughter must linger there yet today...
There were four sessions every summer so these shots represent only ONE session of the possible four for any given year.
May the Good Lord Bless and...
by The Sunset Strings
Length 3:26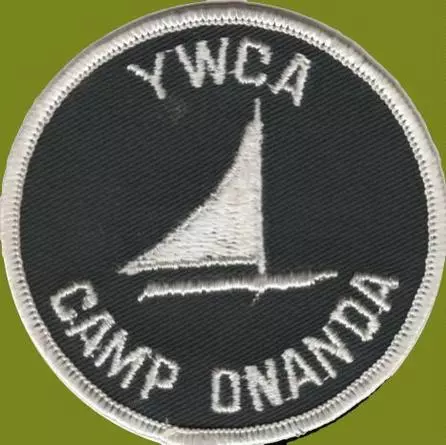 If you have a staff or camper picture that isn't on this site we sure hope that you'll share it! If you can scan it and send it our way, we'd be most grateful and get it up on the site as quickly as possible.